Some of the Capital Region's finest sing-songwriters pay homage to Joni Mitchell through her songs.
A 2-day festival celebrating the arts and music of all genres and featuring 150 performers in the beautiful town of Beacon, NY.
This is a small venue that presents singer-songwriters on Sunday afternoons. They sell out quickly, so make sure you reserve your ticket asap!
Meet KATE MCDONNELL AND HER RIGHT HAND MEN!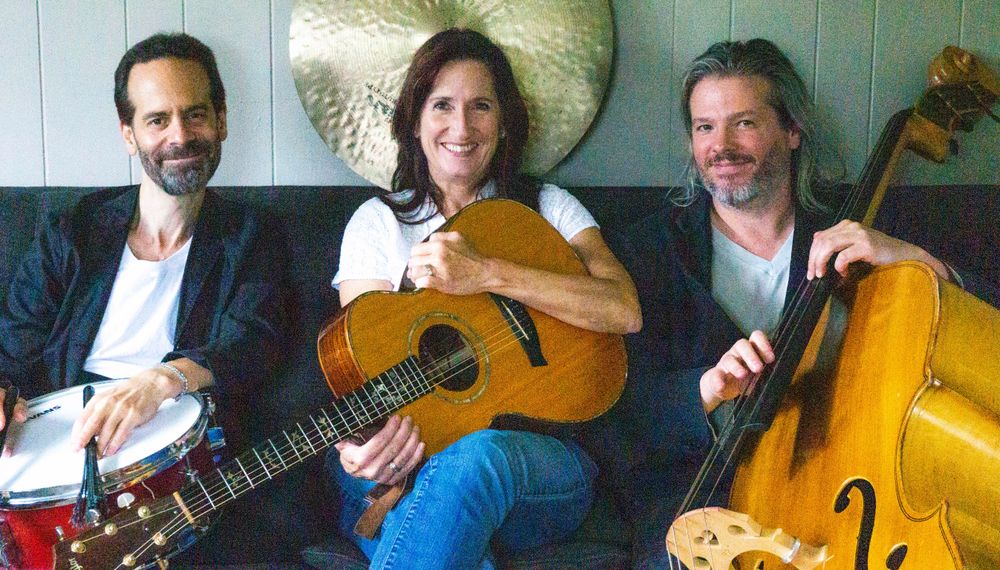 https://nippertown.com/2022/12/31/local-award-winning-songwriter-kate-mcdonnell-brings-her-right-hand-men-to-caffe-lena-jan-7/?fbclid=IwAR0k4U9HHh7lAdAbN4EYQS8ywLtjjN-AHzJNDPu1Jzh-sBwncTmQ8ZbT2wg
Recorded Interview with Kate by Vivian Nesbitt on The Art of the Song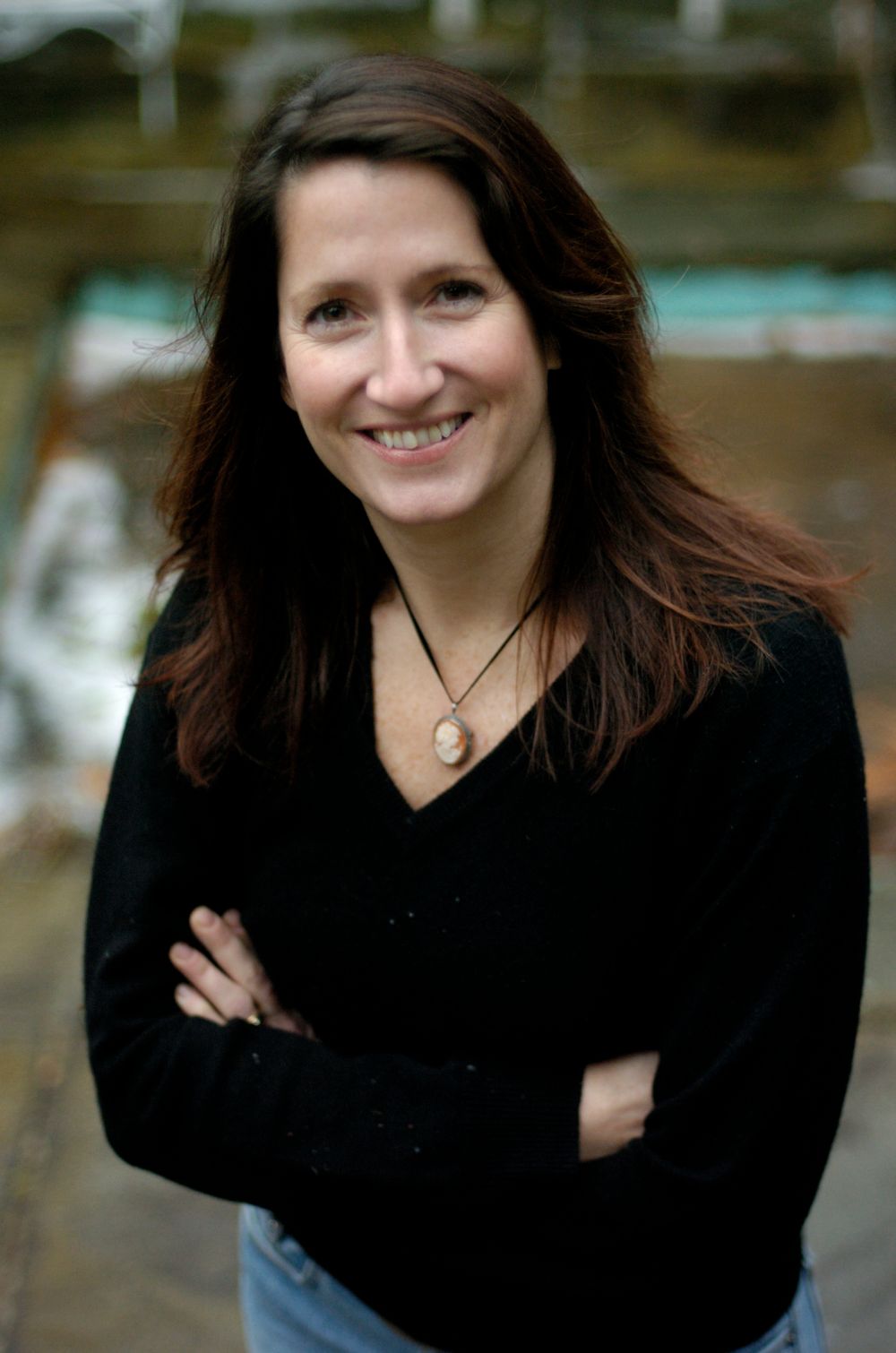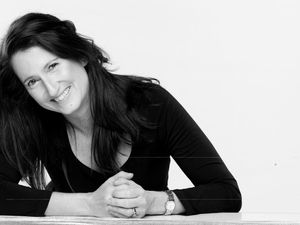 a little about kate
Kate McDonnell, singer-songwriter, plays her guitar upside down and backward and sings with her whole being. She has performed solo at the Newport Folk Festival, on the Mountain Stage radio show, on WXPN's World Café, and at the Kennedy Center.  Her award-winning songwriting has been singled out for praise  by the Village Voice, Sing Out!, the Boston Globe and Dirty Linen. Kate has two CDs on Waterbug Records, and one each on Appleseed Recordings and Brambus Records. Kate took a break in 2006 to earn her master's degree at Smith College in child therapy and worked as a school therapist for children in special education programs. But since the muse never stops haunting the artist, Kate decided to go back into the studio to record her fifth CD, Ballad of a Bad Girl which was released in early 2021. Kate teams up again with her songwriting partner Anne Lindley to present a fresh batch of soulful, fierce, and engaging new songs.