bio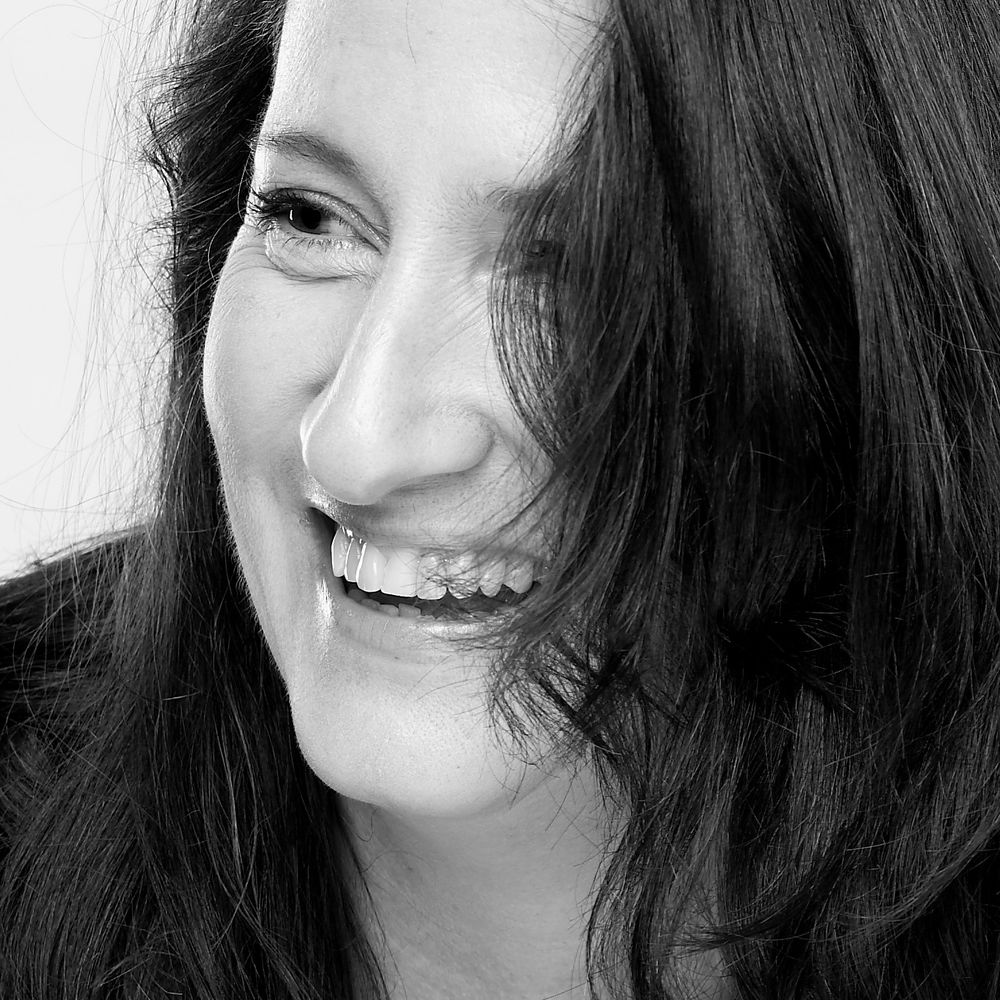 Singer-songwriter-guitarist
Kate McDonnell has captivated audiences all over the world with her award-winning songwriting, her unusual deft guitar style, and her jaw-dropping voice. Her introduction to folk music was conventional, if precocious as a four-year-old, she heard a Joan Baez album in her mother's collection. Her reaction was somewhat less conventional: she picked up her mom's guitar, taller than she was, and started to teach herself how to play the instrument, strung for a right-handed player, left-handed "upside down and backwards," using her stronger right hand for chording and ignoring the customary positioning of the guitar strings. Eventually, Kate realized that the guitar could be more than background padding, she started to listen to Leo Kottke, Mason Williams, Steve Howe, and others. At 16, a Baltimore-area guitarist and luthier Ken Dubourg taught Kate to play Duane Allman's Little Martha, and her skies opened. Not a surprise, given that Kate comes from generations of musicians on both sides: her maternal grandfather (trumpet) and great grandfather (trombone and viola) performed with the National and Baltimore Symphonies. Kate's father sang in  operettas in his younger years, and her mother continues to play anything she can hear on the piano in F#, just as her own mother did. All three of Kate's siblings have the musical gift, so at any given night around the dinner table, they were bound to break into song. 
Armed with her unusual guitar style and crystalline soprano voice, Kate teamed with her twin sister to perform around their Baltimore hometown during their high school and college years. After a four-year sabbatical from performance in the mid-80s, Kate returned to music by partnering with guitarist Freddie Tane, at one time a member of Bill Haley's Comets. McDonnell-Tane cut two self-released albums in their 3-1/2-year career and opened shows for touring stars such as Bob Dylan, Willie Nelson and Judy Collins. Kate also found time to join an all-female trio, Colossal Olive, which gigged in the New Haven area.
In 1989, Kate started writing her own songs and began racking up serious critical recognition in the early 90s, when she was named a New Folk Finalist at the Kerrville Folk Festival in Texas and a finalist at the Falcon Ridge Folk Festival Showcase in New York State. In 1992, she released her self-produced debut album, "Broken Bones," on her own Dog-Eared Discs label (reissued by Waterbug in 1994) and was voted the #1 singer-songwriter in New Haven in the New Haven Advocate's poll. The CD was praised in prestigious folk periodicals. Sing Out! called her a "strong vocalist and guitarist [with an] outstanding ability to write excellent first-person songs," and Dirty Linen described "Broken Bones" as "a striking showcase for her skills as a songwriter and performer" and called Kate's voice "flexible, adventurous and moving" and her songs alternately "playful . . . and profoundly moving."
More gigging, acclaim, and recordings were to follow. Kate's first of seven European tours to date came in 1998, coinciding with the release of her second album, the appropriately titled "Next." Folk radio airplay and fellow musicians helped spread her name: Jonathan Edwards called her "one of the premier female solo acoustic acts around," and Bill Staines dubbed her "one of the finest writers and performers I've heard in a long time."
In 1999, Kate appeared on the internationally syndicated "World Café" radio show and performed at the Kennedy Center in Washington, D.C. Another career high point followed in 2001 after the release of her third CD, "Don't Get Me Started," on Dog-Eared Discs, when Kate played at the folk world's premier event, the legendary Newport Folk Festival. The Village Voice predicted in its review of the CD that "you get the feeling you may see others covering her tunes in the future, as she is a gifted writer" The Swiss label Brambus Records picked up "Don't Get Me Started" for overseas release and it was soon on the top five list for U.S. and international folk airplay.
2005 marked Kate's 4th album entitled "Where the Mangoes Are," which was released by Appleseed Recordings. Joined by Scott Petito on bass, Sam Zucchini on drums, Mindy Jostyn on fiddle and vocals, this CD brought Kate more acclaim, especially her song "Mercy," which enjoyed frequent airplay by Folk DJs in the US and internationally. In 2006, Kate made a sharp turn to pursue studies to become a child therapist. She earned he masters degree at Smith College School of Social Work and has spent the last decade working in day-treatment programs, residential programs, and inner-city schools. But music was never back-shelved. She continued to write with her songwriting partner Anne Lindley throughout her hiatus from performing.
Kate was reminded time and again that the muse does not like to be ignored. She hit the studio in the summer of 2020 to record her 5th album "Ballad of a Bad Girl". Kate is joined by esteemed musicians Jerry Marotta (drums) and Tony Levin (bass). Produced by Kate herself, and recorded at Dreamland Studios near Woodstock, NY, this collection of 11 songs comprises two cover songs by Creedence Clearwater Revival and Richard Thompson, with the balance being original pieces. She is very excited to bring her new songs to her fans, old, new, and yet to be.
Tours:
Europe, UK, and USA  
Notable venues: Newport Folk Festival, Mountain Stage, Kennedy Center, WXPN's World Café 
Special Affiliations:
Representative, Mountain Stage NewSong Festival 
Artist Affiliate for Bose Corporation 
Taylor Guitars artist